Using a
sunshade net
can help keep your crops cool in the summer. The net is made from aluminum foil and helps to reduce the temperature caused by the light radiation. It also helps to protect your crops from wind.Using aluminum foil as a material of choice for sun shade netting is a good way to reduce the high temperature caused by light radiation and improve the olfactory quality of your crop. Aluminum foil has a good reflective property, and its heat resistant properties are a welcome addition in a climate controlled environment.
Blue Shade Net 130GSM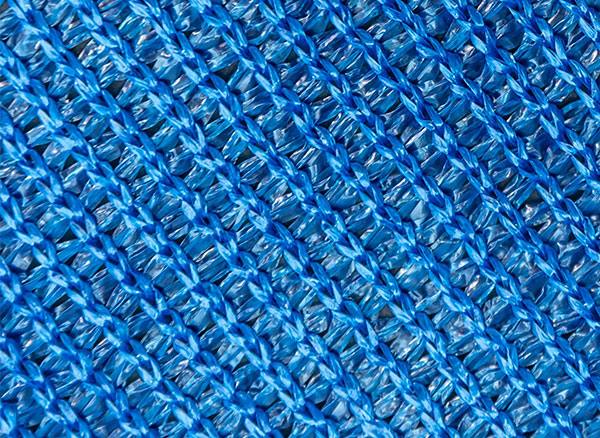 6-pin blue shade mesh with tonal overlock. The sunshade net is made of polyethylene (HDPE) material with about 1-5% UV stabilizer and antioxidant. The size can be customized, and its maximum width can reach 12 meters. The weight per square gram of the shading net is 130 grams, and the shading rate can reach 95%. Because of its bright colors and high shading rate, the shading net can better protect privacy, so it is often used in courtyards or family places.
A recent study showed that aluminum foil sun shade netting could improve crop yield by an impressive 12%. In addition, the aforementioned material is a good antistatic material and can be used for a wide variety of applications. Besides, it can provide a cooling effect in the summer and a nice insulation effect in the winter.Another way to save energy is to use an open weave net. This material is particularly useful in naturally ventilated houses because it allows moisture to pass through to the roof's peak, and is therefore more effective at keeping warm air within the canopy.
In addition, it maintains a lower humidity level near plants, and enables better airflow to the roof vents.Despite their use in agricultural areas, regular shade nets do not provide adequate protection against wind and natural elements. In addition, they may influence other environmental variables such as wind speed, temperature, and relative humidity.Despite the widespread use of shade nets, many growers are still experimenting with colored and dispersive netting to improve plant growth and yield.
These types of nets are made of polyethylene and feature additives that selectively filter the light spectrum at certain wavelengths.In addition, growers are also experimenting with branching, dwarfing, and timing of flowering. These studies are important for farmers operating in the high density rainfall region where weather is an important challenge. It is also necessary to find a good solution for plantation during the monsoon season.Greenpro shade nets are a unique protective netting fabric that provides more resistance to natural elements. It is also waterproof, which saves users money and time. These are ideal for all types of agriculture.