An
agriculture sun shade net
can help keep your crops healthy, and can protect your crops from the sun's harmful UV rays. Depending on the type of agriculture you're doing, this type of shade net can be used for greenhouses, fields, and even parking lots. The benefits of using this type of shade net extend beyond agriculture to a wide variety of public uses, including playgrounds, swimming pools, and beaches. They can even help lower the temperature of a steel building or housetop. They can also be used for aquaculture, where they help to maintain the temperature of the water.A UV stabilized agriculture sun shade net is a useful tool for a variety of agricultural applications.
180GSM sand sunshade sail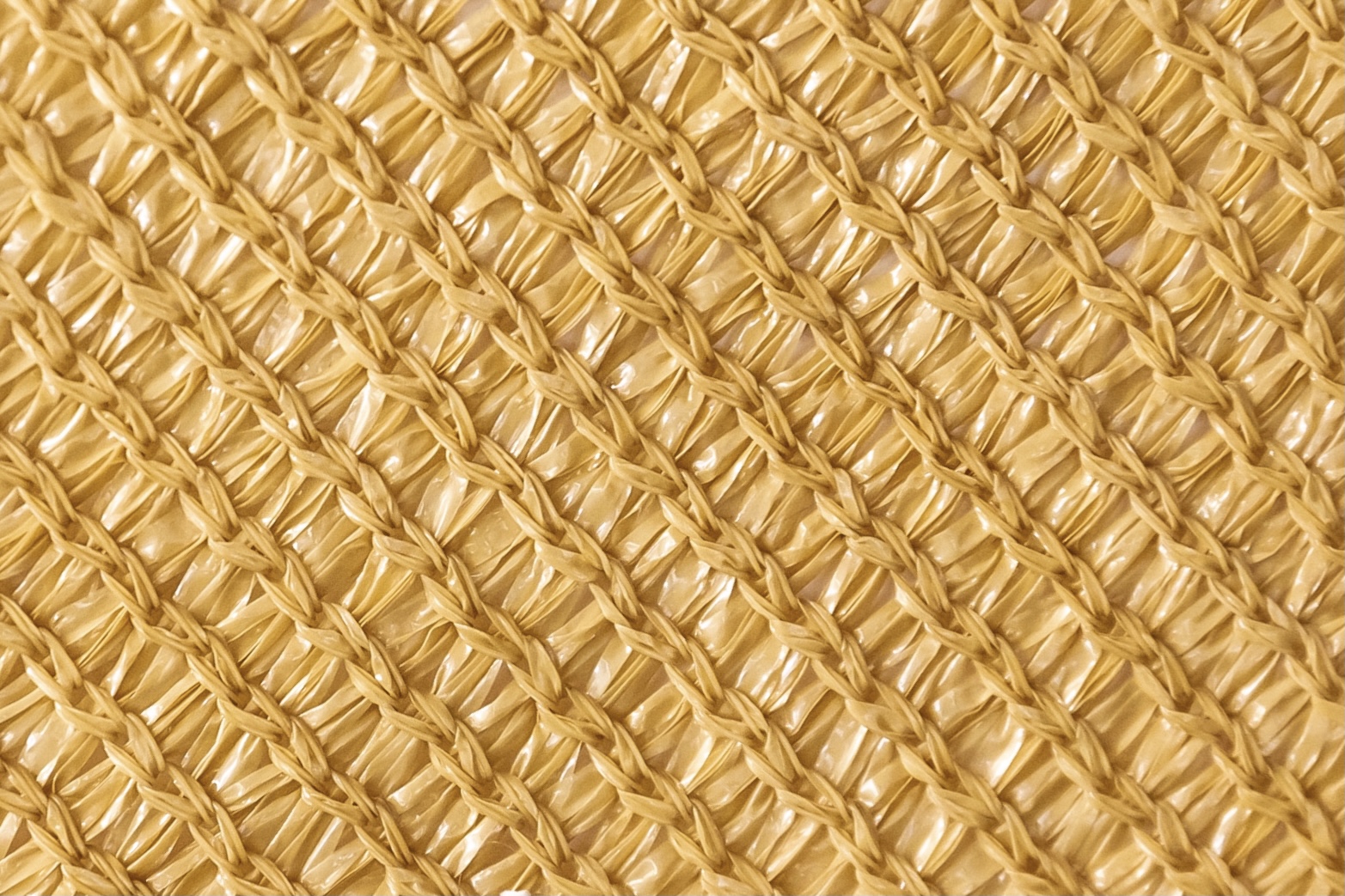 This shade sail is made of polyethylene with about 1-5% UV stabilizers and antioxidants. The size can be customized, and its maximum width can reach 12 meters. The weight per square gram of the protective net is 180 grams, and the shading rate can reach more than 95%. Its color is beach color, close to the color on the beach by the sea, and it is very popular in various countries, especially the American market. In addition, its gram weight of 180gsm allows it to instantly drop the temperature by 3-5°C under high shading conditions, but it does not affect the air circulation and makes people feel no sultry feeling. At the same time, it enables it to withstand large winds and remains stable in terms of stable performance.
Made of high-density polyethylene, this net provides a 30-95% shade rate, while still allowing air to pass through. It also features reinforced corners that help keep the area cool and comfortable for the farmers.In addition to reducing the heat from the sun, this shade net helps to reduce the impact of wind and rain on crops. It also serves as a privacy fence for farmers. Shade nets are a great solution to the growing problems faced by farmers around the world. With its many uses, UV stabilized agriculture sun shade nets are the best choice for protecting crops.This shade net is available in a variety of sizes. It provides superior ventilation and light diffusion, keeping livestock and greenhouses cooler. Its grommeted edge helps protect the livestock and plants from insects.
Its UV stabilized material allows it to be lighter than woven styles and is UV resistant.If you need a simple, portable solution to protect your crops from the harsh sun, an easy to install agriculture sun shade net is an excellent choice. These shade nets are designed to provide the perfect amount of protection while being light enough to allow air to circulate. And since they are made of high-density polyethylene, they will last a long time.Agro shade nets come in a variety of sizes and densities to suit your specific needs. Most of these agricultural shade nets are made from polyethylene fabric, which is resistant to mildew and rot. The shade material is UV stabilized to reduce the risk of fading of color or fading.
They also effectively reflect the sun's rays, keeping your livestock and greenhouse cooler.Agriculture sun shade nets are easy to install and provide a protective layer for plants. These nets can be customized to fit the specific needs of your garden, greenhouse, or even your home. They are also a great way to reduce the amount of heat that reaches your plants, and they can provide adequate humidity and temperature control.Agri shade nets are made from HDPE (polythene) fabric. They provide maximum shade, blocking out direct sunlight, which is harmful to certain plant species. HDPE fabric is available in different densities, ranging from 10% to 90%, depending on how dense the fabric is. The higher the density, the more sunlight that can be blocked.